ABOUT OUR AGENCY
WHO WE ARE & WHAT WE DO
Sharm Creative Advertising Agency
Advertising, Web Design, Digital Marketing Agency Sharm el Sheikh Egypt
Sharm Creative is one of the leading specialized design and advertising companies in Sharm El Sheikh, we have evolved into a multifaceted agency offering a variety of services through our dedicated graphic and web design departments.
Our graphic design services range from logos to ads to all designs & printing packaging and use the latest computer software and production methods to create work of true originality also have the best quality in Printing.
Through our web division, Sharm Creative offer creative, fresh and user-friendly web site designs in addition to other online and interactive solutions such as search engine optimization and digital marketing.
About our team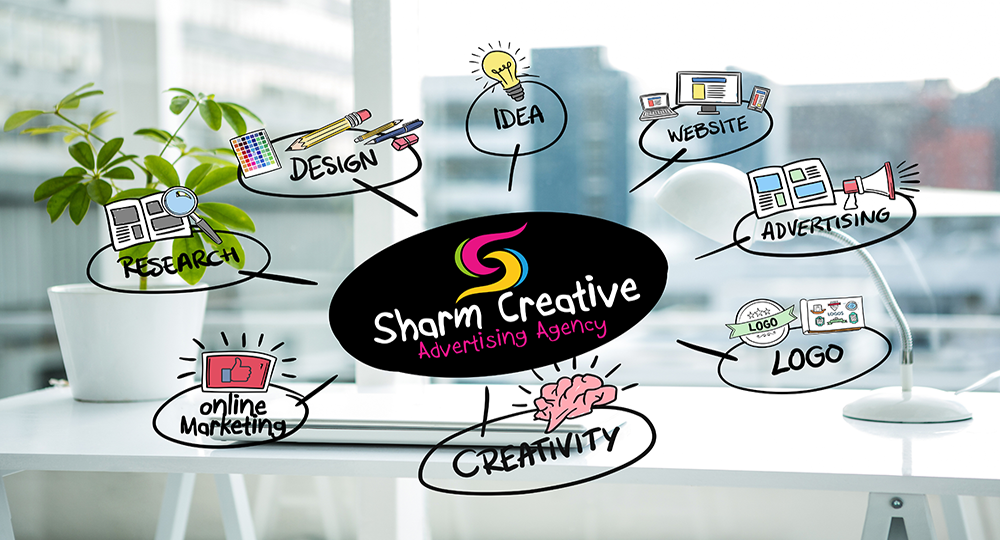 We are proud to work with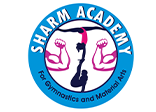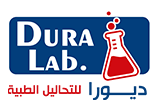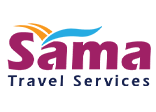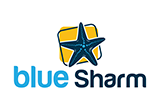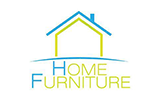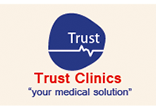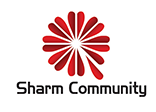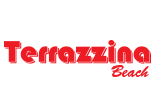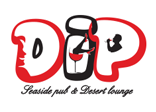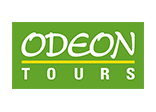 OUR SERVICES
WHAT WE ARE GOOD AT
OUR PORTFOLIO
PROJECTS WE ARE PROUD OF
Grow your business today. Get more Traffic. More Leads. More Sales.
At Sharm Creative, we pride ourselves on offering our clients responsive, competent and excellent service. Our clients are the most important part of our business, and we work tirelessly to ensure your complete satisfaction. We pride ourselves in making really nice-looking designs, in all different flavors that work for a large array of customers.Some designs are for slick, modern,professional, information-heavy designs while others might be more edgy, playful, creative, and interactive.We provide design and production services that meets the specific needs of your business and your customers.We aim to create designs that truly represent our clients and connect them with their customers in no time.
Make an order
Pricing plans
BEHIND THE SCENES
A TEAM OF BRIGHT PROFESSIONALS
Responsible for Management,  Digital Marketing  & SEO
Responsible for design & Web Developing
CONTACT
GET IN TOUCH WITH US
Grow your business today. Get more Traffic. More Leads. More Sales.